Grocery
Aux Petits Bonheurs

in Ébreuil
Aux Petits Bonheurs is a delicatessen that offers both artisanal and local products as well as traditional grocery products.
Fresh market, organic and eco-responsible products, delicatessen, Auvergne cheeses and charcuterie, Aubrac beef and other tasty meats to order, savoury and sweet local products, ready-made meals, creamery and of course volcanic wines and traditional Auvergnat aperitifs !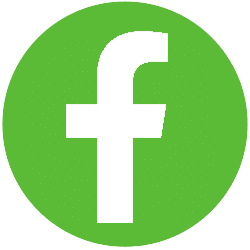 Contact : 04 70 56 93 31
Opening hours : Open all year round
Monday, Wednesday : 8h45 – 13h30
Tuesday, Thursday, Friday : 8h45 – 18h30
Saturday : 9h30 – 13h30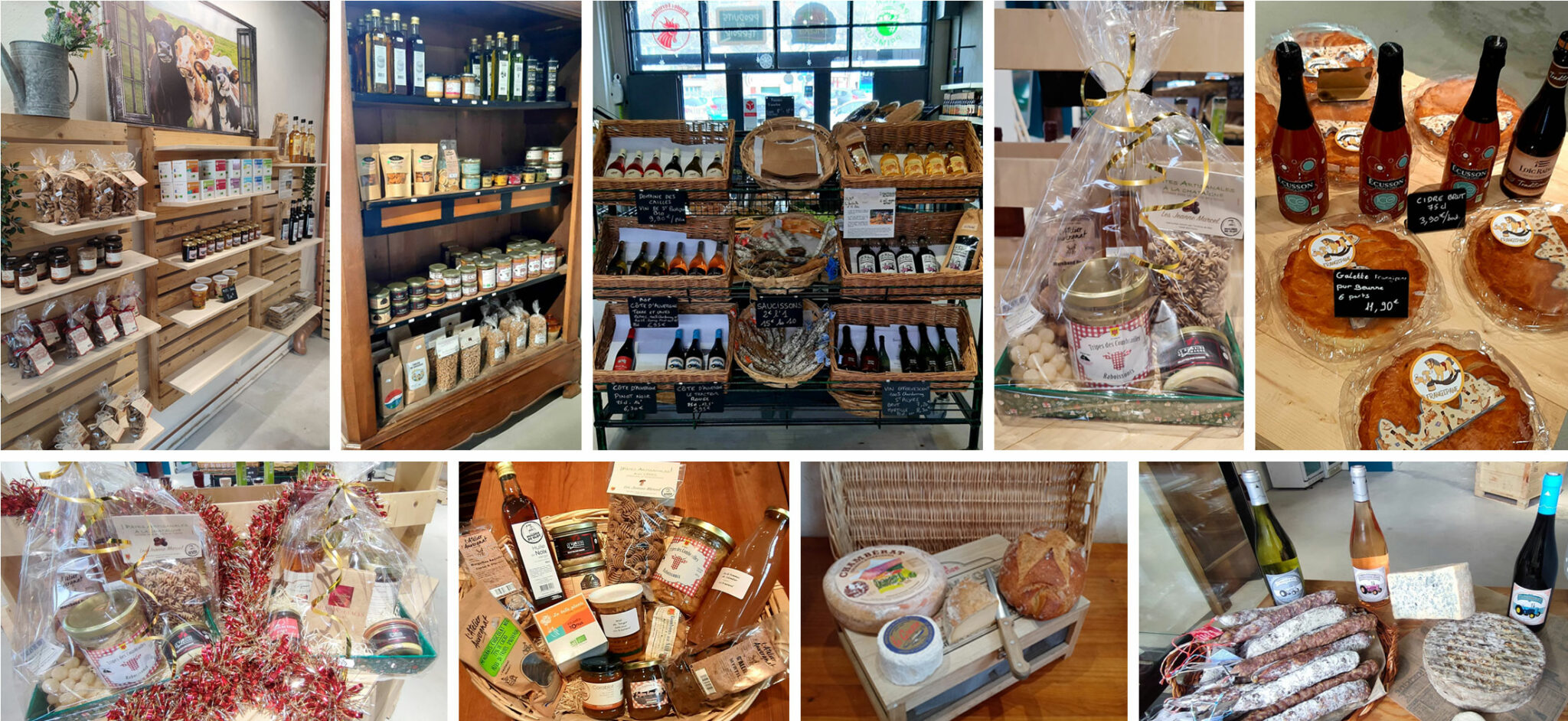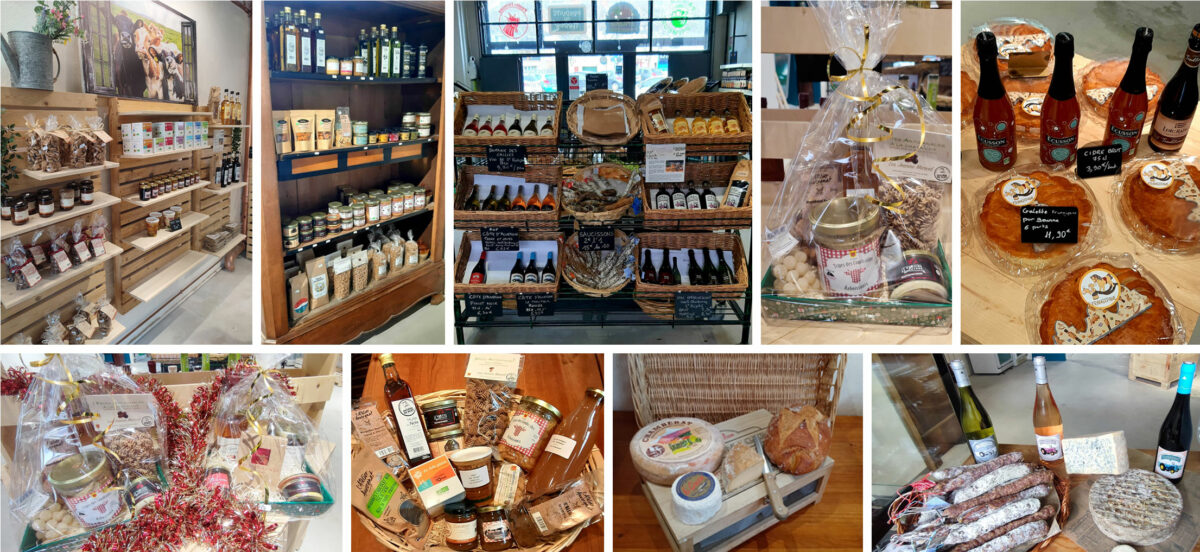 You'll find everything you need to tantalise your taste buds from aperitif to dessert. Ideal to enjoy during your stay and to take with you on your return.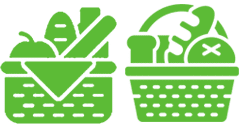 To make your holiday even more enjoyable, we also offer breakfast and picnic baskets. To be ordered at the campsite reception, these will be carefully prepared and personalised according to your choices.

We can also ship your favourite products anywhere in France and abroad by "Pick Up" relay

Finally, enjoy a warm welcome, good advice, the PICKUP service and a large car park.
Photos and prices are not contractual
 
✓ Fruit and vegetables
 
✓ Volcanic wines, local and regional aperitifs
 
✓ Sausages, cold cuts, local cheeses
 
✓ Aubrac beef and other meats to order
✓ Organic free-range chicken
✓ Fresh organic and local eggs

 
✓ Artisanal and local yoghurts and cream desserts
 
✓ Bread
✓ Prepared dishes
 
✓ Cruzilles fruit pastes
✓ Organic and local infusions
✓ Local beekeeping products (honey, candies, propolis, gingerbread, honey nougat…)
✓ Artisanal sweet and savoury biscuits
✓ Chocolate, spreads, jams, artisanal
✓ Organic coffee, tea
 
✓ Artisanal fruit juices
✓ Artisanal pasta, flour, oils and vinegars
✓ Organic spices and condiments
 
✓ Traditional grocery products